IES-UPM awarded the 2022 Innovation Radar Prize
The winner for the 'Kickstarter' category was Polythechnic University of Madrid for their development of a thermophotovoltaic battery that stores surplus renewable generation and produces combined heat and electricity on demand.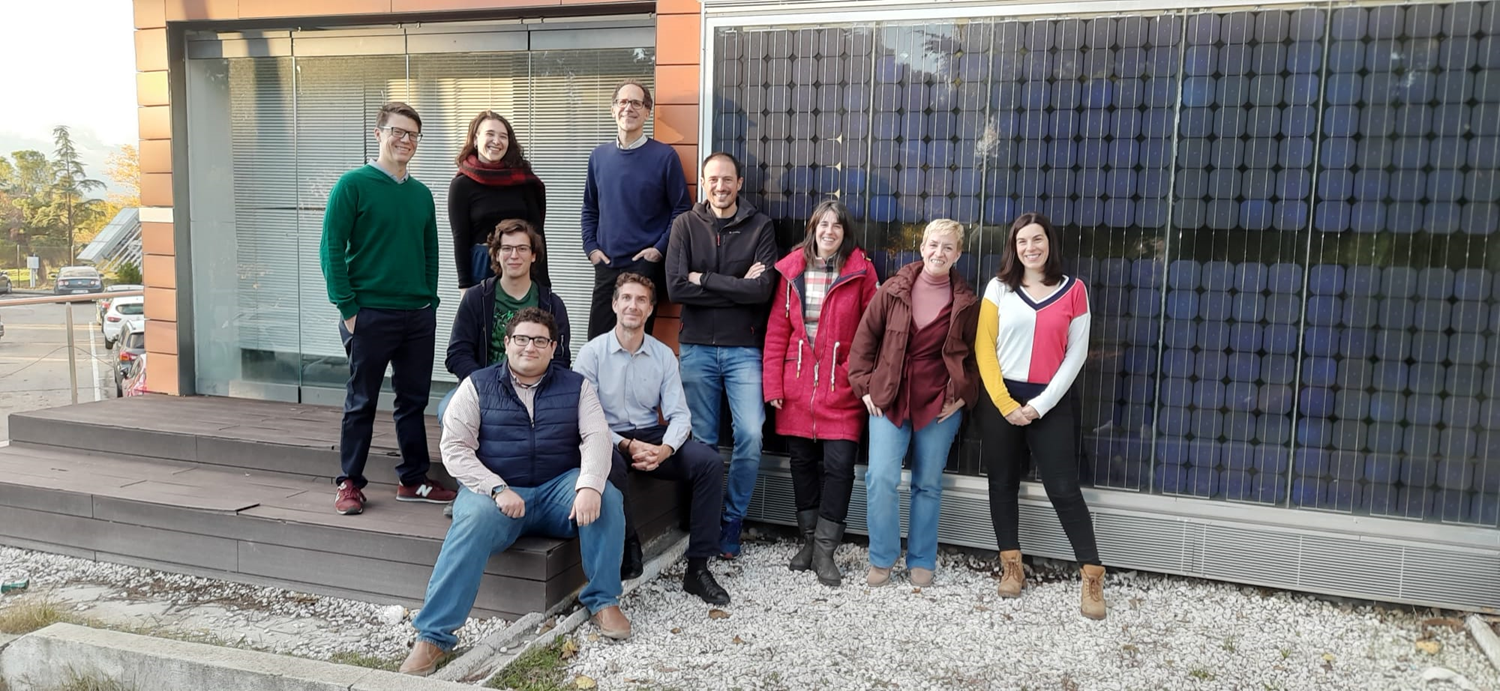 Since 2015 the European Commission has been awarding the annual Innovation Radar Prize to great EU-funded innovators, putting a spotlight on the high potential innovations they are trying to get 'out of the lab and into the market'. Intelligence gathered by the Innovation Radar is used to identify innovators who can then compete for the prize.

The Innovation Radar Prize is now co-organised by the European Commission and Dealflow.eu, who also provide pitch preparation support to the finalists as well as wider support for achieving their market ambitions.

A list of 12 innovations was selected from over 300 applicants by the Innovation Radar Committee and Dealflow.eu Committee and submitted for open voting to all citizens.

These 12 finalists run for 3 categories:

Purpose-Driven & Green

: Europe's most encouraging innovators with pioneering businesses and great growth potential, while striving for a more environmentally sustainable future.


Disruptive Health

: best-in-class EU-backed innovators in the life science and medical field.


Kickstarter

: these are hidden gems that have not yet reached the market. The Kickstarter category represents high-potential innovations that are still in the early stage of development but have already a convincing and concrete go-to-market strategy.

In this year's edition, the project THERMOBAT, coordinated by IES-UPM, has been selected as the best European innovation. Based on the AMADEUS project, it consists on a latent heat thermophotovoltaic battery that stores the surplus of renewable generation and produces combined heat and power on demand. The value proposition is the supply of a very cheap system that has a very high energy density, and high global efficiency, that is safe, flexible, compact, silent, recyclable, and scalable. The key to the innovation is the combination of silicon-based phase change materials, and solid-state thermophotovoltaic converters, resulting in a modular system that can be used in a broad range of applications to provide clean heat and electricity on demand.
"This award is a recognition by the European Commission of technologies that offer great potential but are at an early stage, not yet commercialized. It is an important endorsement of the European Commission, which has considered us the best European innovation in that category", explains Alejandro Datas, professor and researcher at the IES and coordinator of the winning project. "We hope the award will help us secure the additional funding needed to be able to manufacture the technology on an industrial scale."
The system designed by the UPM allows large amounts of renewable electricity to be stored for long periods of time in a very economical way. Specifically, it uses surplus generation from intermittent renewable energies, such as solar or wind, to melt cheap metals, such as silicon or ferrosilicon alloys, at temperatures above 1,000ºC.
Watch here the news reported in the Spanish media:

Volver